Experience the country's funniest stand-up comedians, with Boston #7 Rotary!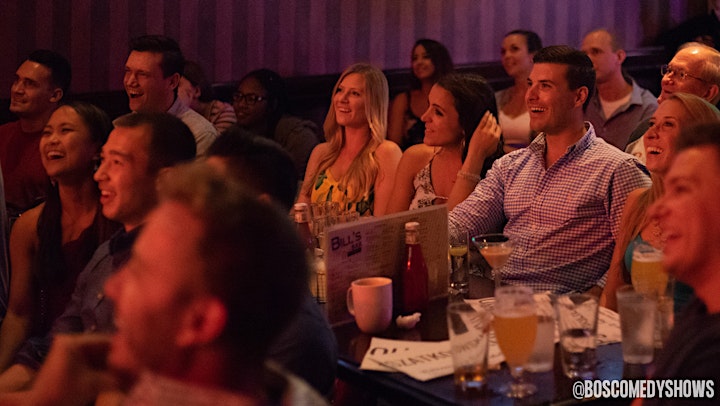 Experience the country's funniest stand-up comedians, right in the heart of Boston's Back Bay! Named a "Critic's Pick" in the Boston Globe, the shows regularly feature headlining performers who've appeared on Netflix, Comedy Central, and HBO, to name a few. Offering a delicious dinner menu, top-notch selection of craft beer and unique cocktails, Back Bay Social provides a vibrant & friendly atmosphere.
July is Social Wellness Month and this means breaking out of your fixed routine and vowing to meet new people. This is because social wellness is all about your capability to bond with others and build satisfying relationships. Why is this so important? Well, the fact is, the more people you meet, the more likely you are to develop new hobbies and embark on journeys you never even imagined you would be a part of. You will get to hear new jokes, experiment, go to new places, get involved in new activities, etc. Most importantly, social relationships have a lasting impact on physical health!